LOUIS VUITTON PRET A PORTER FASHION CATALOGS
In 1996 Louis Vuitton hired fashion designer Marc Jacobs to take over the luxury leather goods company and infuze the brand with ready to wear.  His first collection was for Spring 1998.  The Holiday collections focuses more on the accesories and jewelry.  During these years, they also released specific collection catalogs and shoe only collections.
Monogram Canvas. Monogram Multicolore in White or Black background by Takashi Murakami.  Monogram Denim Canvas.  Monogram Mini Canvas: blue, khaki, cherry, beige, black on écru and blue tone on tone. Monogram Vernis: rouge, noisette, perle and framboise.  Monogram Mat leather: black, blue, amber and purple. Damier Canvas. Damier Geant canvas: noir (timeless black), terre (earthly brown) and sable (grey/beige).  Trianon Canvas.  Antigua Canvas: red, beige, off white, pink, brown and blue.  Epi leather: black, red, myrtille (blue), mandarine (orange), moka (mocha).  Suhali leather: black, blue, plum, white and geranium. Taiga Leather: Ardoise (dark grey), Epicéa (dark green), and Grizzli (brown).  Utah leather.  Nomade leather.  Belts and Bracelets.  Accessories (cufflinks, keychains, umbrellas, cigar boxes). Special Orders, Customization and Shops in the World.
Le Voyage catalogs showcase accesories and gift items in a photographical layout about traveling and the Vuitton lifestyle.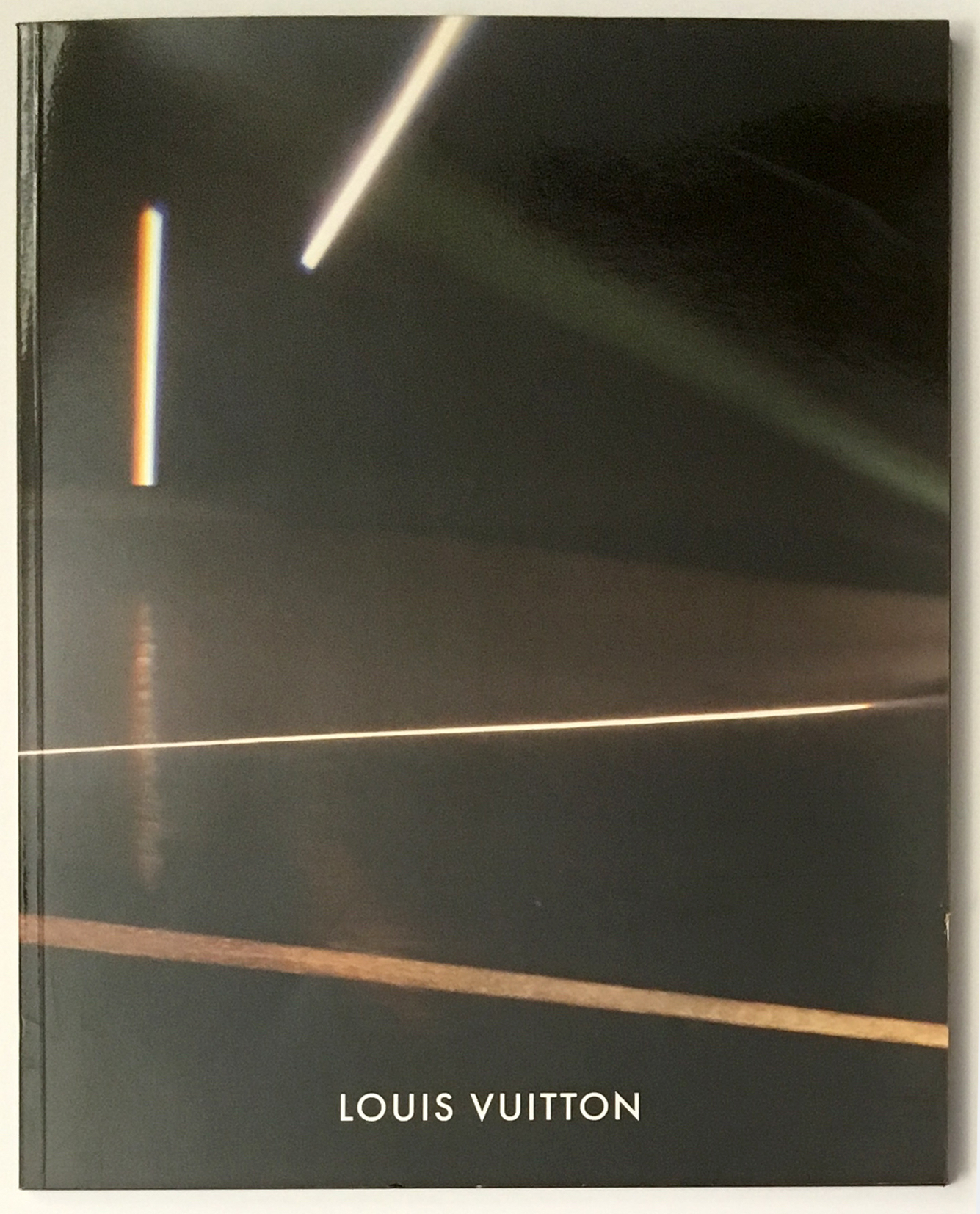 eLuxury issue. Made up of eleven unique symbols that evoke Vuitton's style and heritage: Wardrobe (James Turrell), Steamer Bag (Andrée Putman), Keepall (Sylvie Fleury), Speedy (Bruno Peinado), Noe (Robert Wilson), Lockit (Ugo Rondinone), Alma (Tim White-Sobieski), Bucket (Zaha Hadid), Papillon (Shigeru Ban), Amazone, Porte-documents Voyage.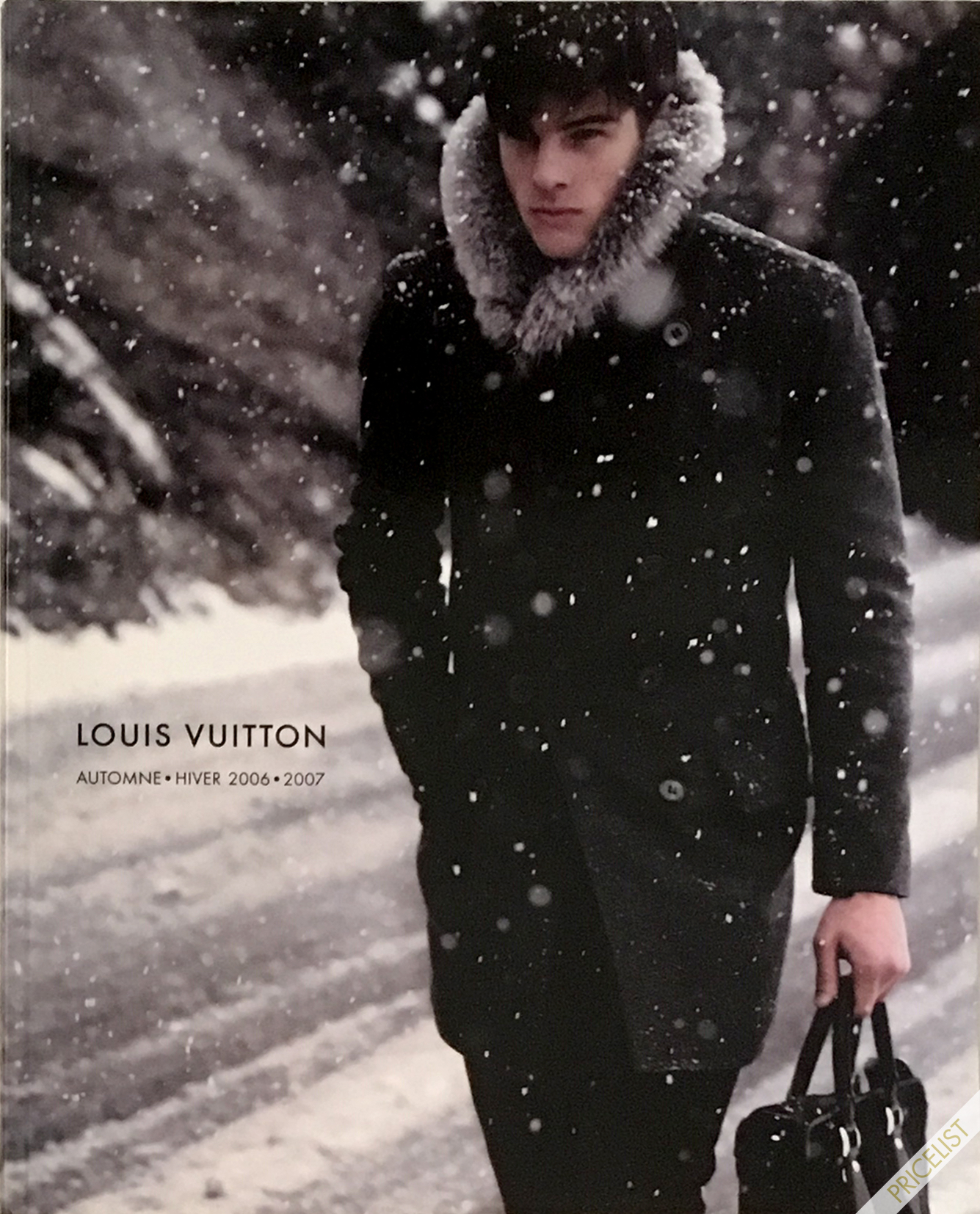 AUTOMNE – HIVER
(Fall / Winter)
Cabas Whistler & Innsbruck, Grimaud Vail bag, Keepall in Nomade  leather, Damier Geant,  Carryall and Shoe bag in Tobago leather, newer Pegase trolley, Alexei bag in Taiga leather, Wichita in Utah leather, Cadenas et Cie cufflinks in vermeil, Clous bracelet and ring in 18k white gold.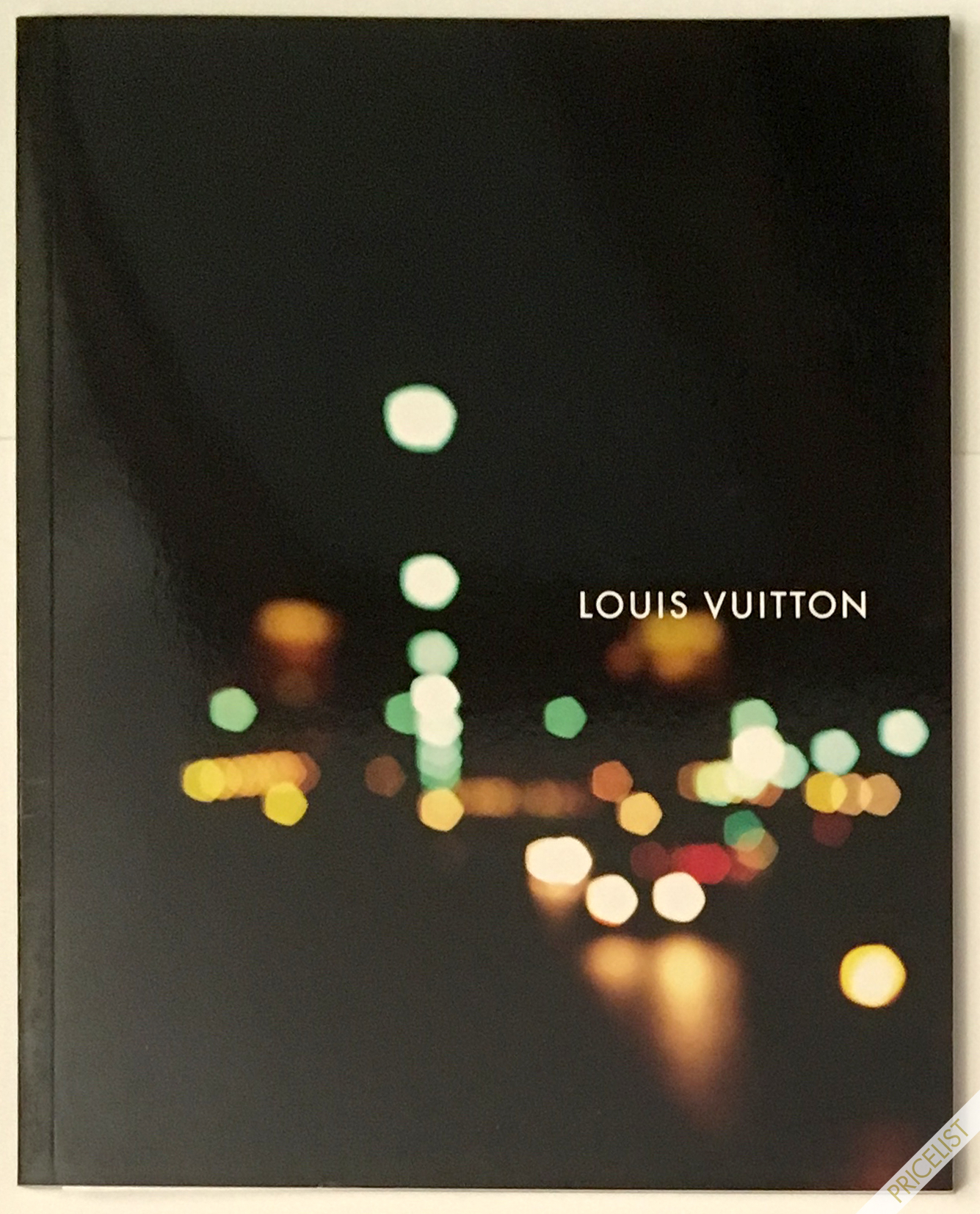 Lockit bags in Suhali leather, Bucket bag in monogram mini Lin canvas, Monogram Denim canvas, Damier Azur canvas, Pastiles multicolore chain and key horlder, White gold charms, Satin Monogram Multicolore, Shoe care kit, Damier canvas, Utah leather, Backgammon case, Domino, Card case, Dice box in Monogram canvas.  Monogram Pearl pendant and earrings. Monogram Groom canvas bellhop.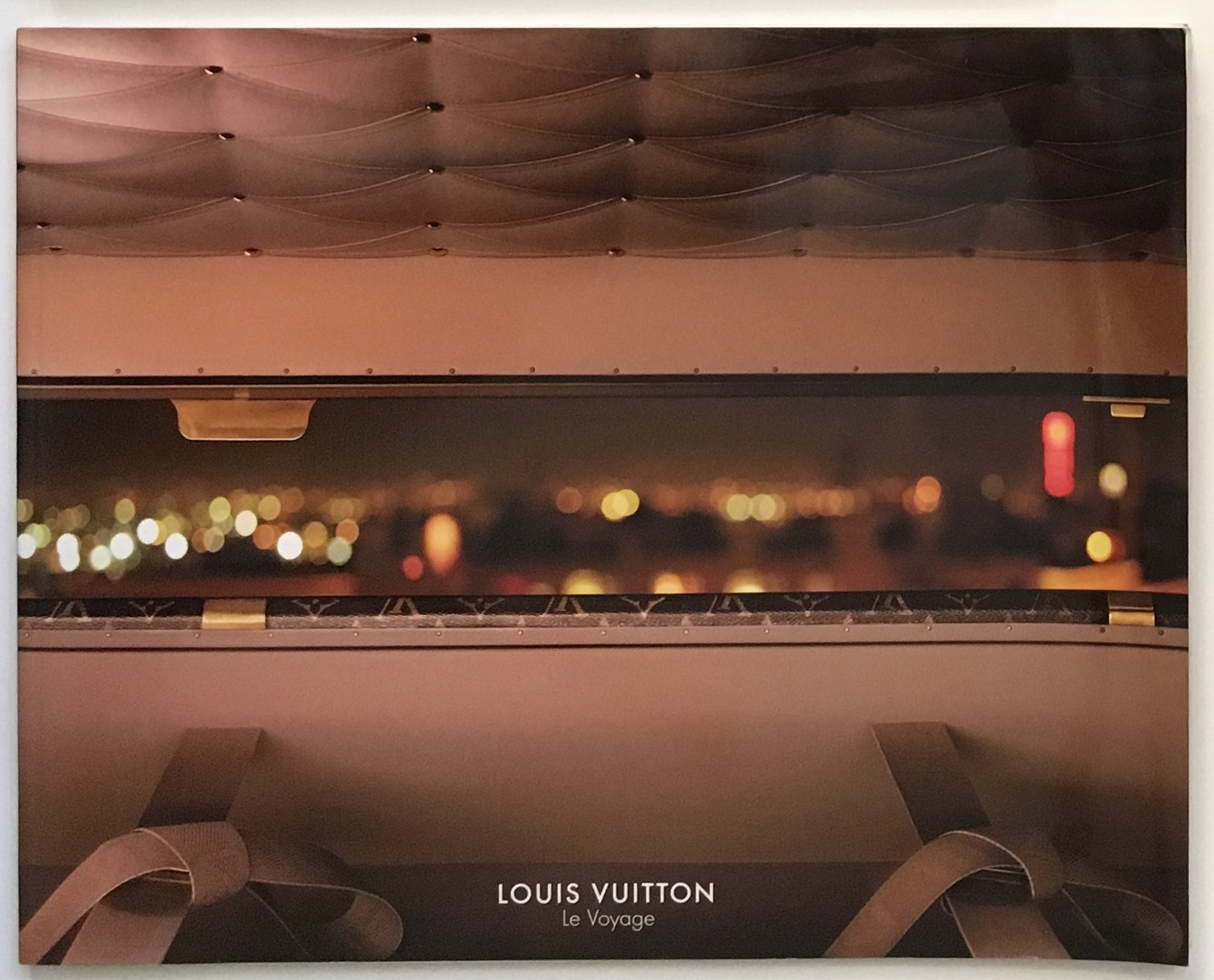 LE VOYAGE
GIFT SELECTIONS
Leather goods and accessories: Trunk, Wardrobe, Damier Azur Canvas, Pégase in Red Monogram Vernis leather, Eole rolling duffle in Monogram Canvas, Neverfull bag, iPod case in Monogram multicolore, Tonga sunglasses, Utah.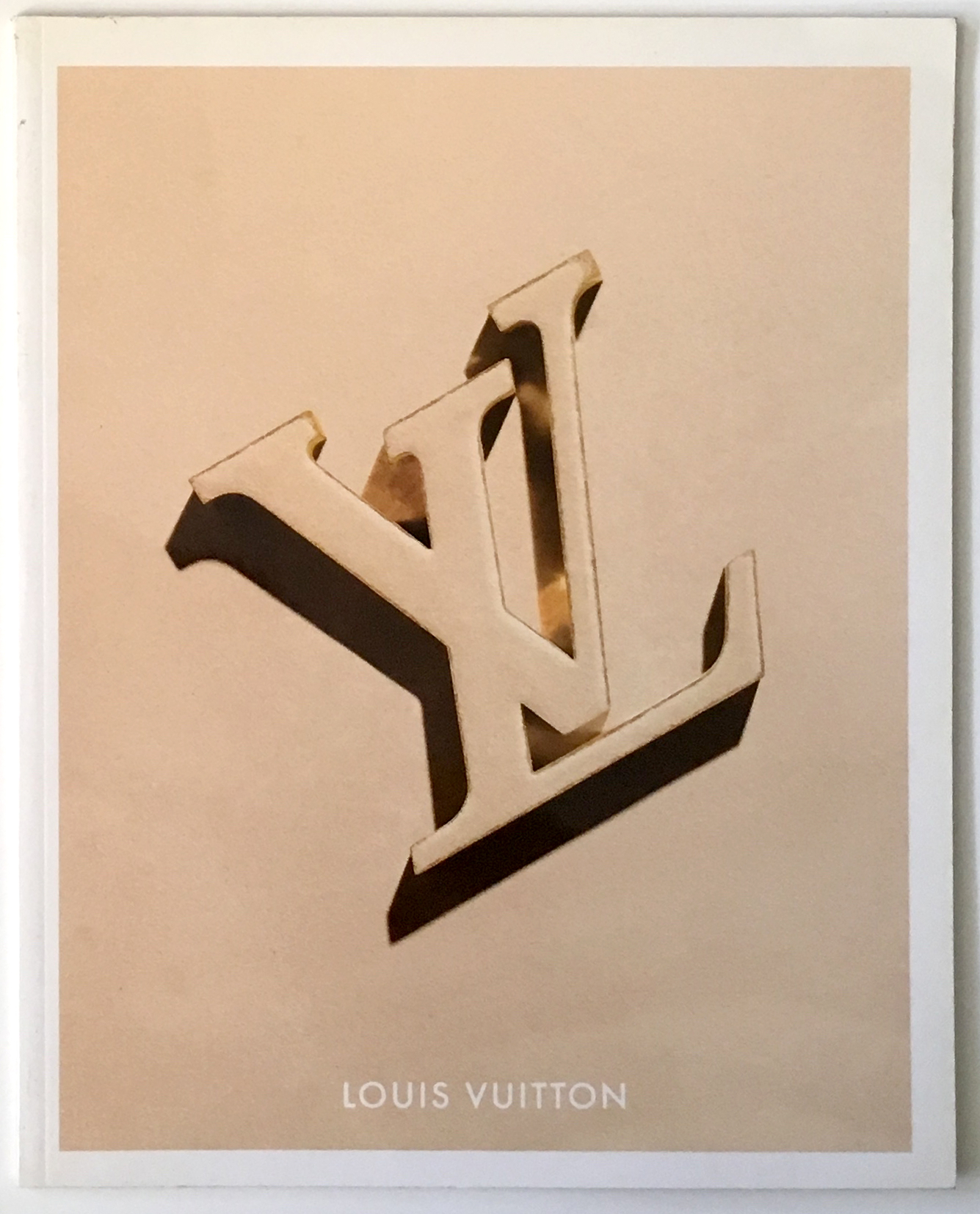 Galliera, Beverly, Keepall, Eva pouch, Sac Lockit and Neverfull bag in Monogram canvas. Passy bag in Epi Leather. LV Initiales belt in Epi leather. Sac Lockit in crocodile. Kiowa tote, Apache briefcase in Utah leather. Alma and Pegase in Monogram Vernis Purple leather. Tahatienne bag in cotton canvas. Hampstead bag.  Damier Geant. XS bag in Mahina leather. Limelight clutch in laminated canvas. Stanislav bag and Luka bag in Taiga leather.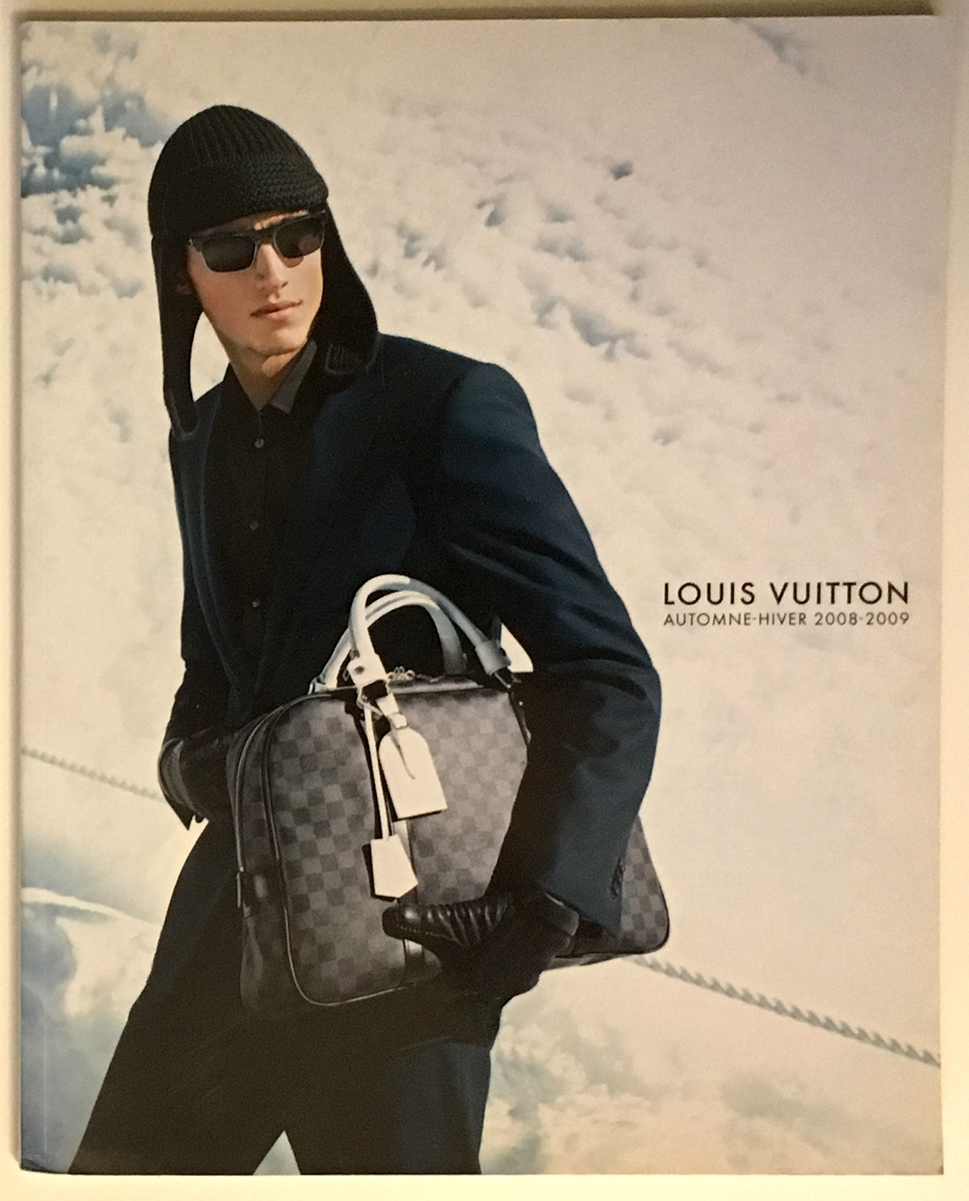 AUTOMNE – HIVER
(Fall / Winter)
Damier Graphite canvas: Soft briefcase, Alzer suitcase, Grimaud bag, Pégase rolling trolley, Roadster, Helmet case. Gangster gloves in lambskin. Camera pendant in metal. Emprise LV automatique watch in 18K gold. Boitier bracelet. Briefcase in Python with embossed Damier pattern.
Monogram Etoile shopper bag. Manon bag in Mini Platine canvas. Lockit Clutch in crocodile. Tivoli bag. Inclusion bracelets. City Guides. Miniaudiere in Vernis. Radieux in Suhali. Belts, Cold weather accessories Igloo. L bag in Mahina. Craquantes and Luxuriantes High Jewelry in white gold and diamonds, Monogram Gallea rings, Damier canvas, Poker case, Tambour watch GMT automatic. Damier Graphite canvas: LV Inventeur, Renzo, Roadster and agenda Fonctionnel.  Chicago Wallet. Damier 4 Graphite cufflinks and pendant. Petit Damier textiles.