Below you will find a single page containing a reference of all the years in one jpg.
Then farther below are individual links to each catalog with a sample of each seasons book with a selection of some of its content.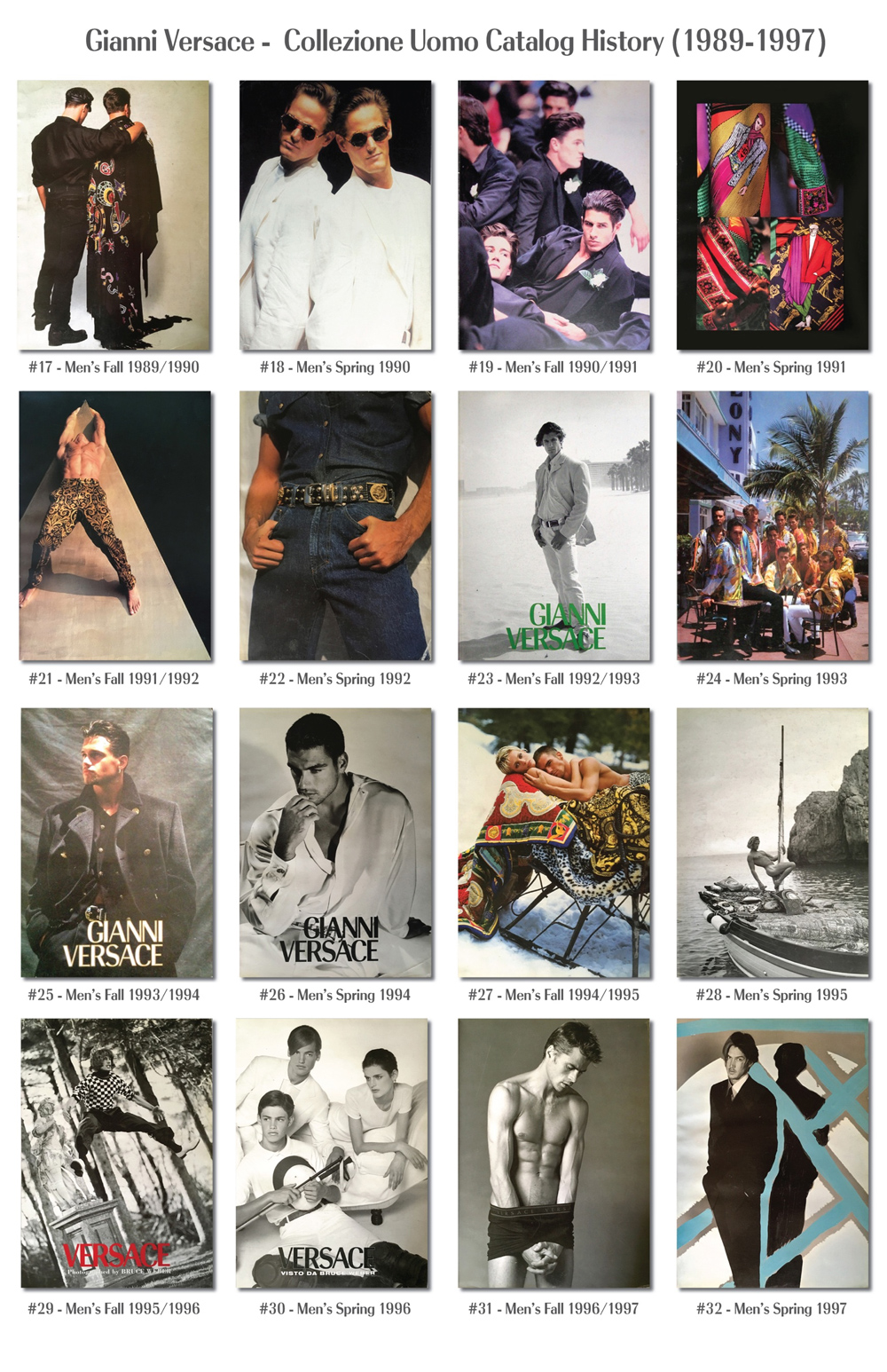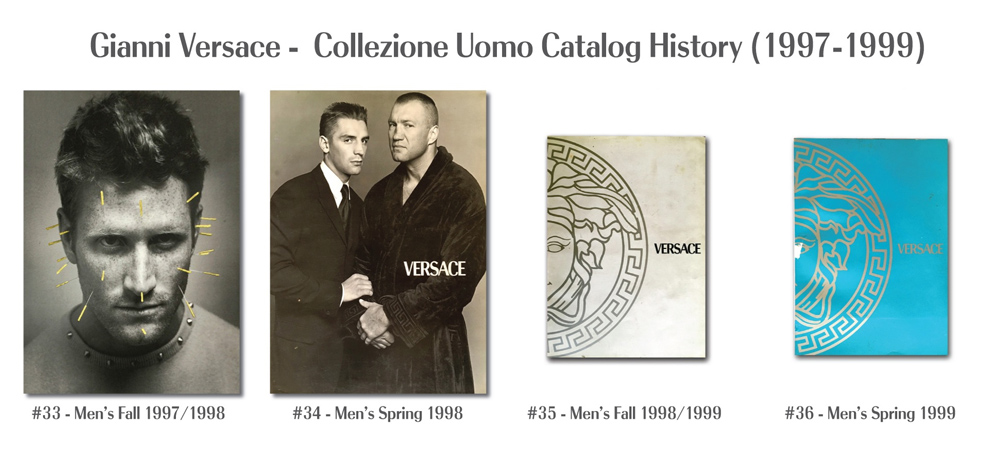 Please subscribe so that you can be alerted when one of the issues is 
showcase.  Featured issues will have a multiple page over button on them.